Bro. Scott McCullar -- Pastor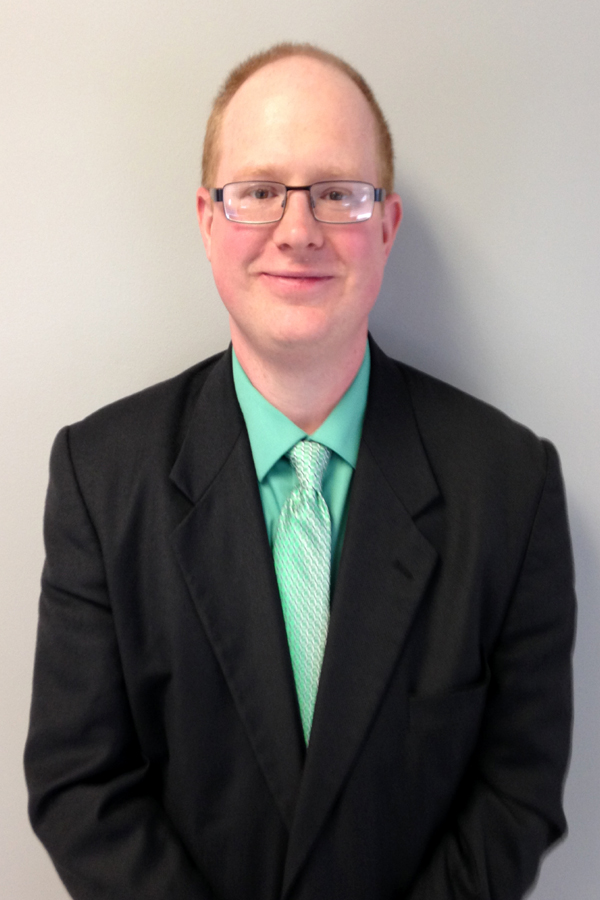 Scott has been the Pastor of FBC Carbon Hill since 2007.
Scott was born in Jasper, Alabama and raised in Fayette. Following his graduation from Bevill State Community College in Fayette, Scott attended the University of Mobile where he earned the Bachelor of Arts in Religion. From there, he earned a Master of Divinity from Southeastern Baptist Theological Seminary in Wake Forest, NC.
Called to the ministry in 1992 while still in high school, Scott began to Pastor in January 2000 while he was in seminary at Harris Chapel Baptist Church in Hollister, NC. He then pastored Bailey Baptist Church in Bailey, NC from 2004 to 2007. In May of 2007, Scott became the pastor of FBC.
Scott married Suzanne in October of 1997. They have three children: Mackenzie, Zak and Nik.
Scott enjoys reading, writing, and rooting for the Crimson Tide. He writes a religion column that appears in the Daily Mountain Eagle on Saturdays. He also announces home football games for the Carbon Hill Bulldogs. Scott and his son Zak cover high school football games for the Daily Mountain Eagle. Scott also teaches for Samford University's Ministry Training Institute. In addition, he preaches revival meetings and conferences around the area.
In his own words:
"I am just a lost sinner saved by God's grace. There is nothing good in me that would lead God to save me. But, amazingly, He did purely out of his grace and love. I am thankful for the blood of Jesus that covers my sin. My hope is that the Gospel - the Good News of Jesus - will permeate this city and lives will be changed as we, the church, invest our selves here through strategic missions. Then, I hope the Gospel goes from Carbon Hill all throughout this county, state, nation, and world. We have big dreams - but we also have a big God!
"You are always invited to come worship with us! I hope to see you soon! Check out this website and shoot us an email! We would love to hear from you!"
Charlita Brown -- Choir Director and Worship Leader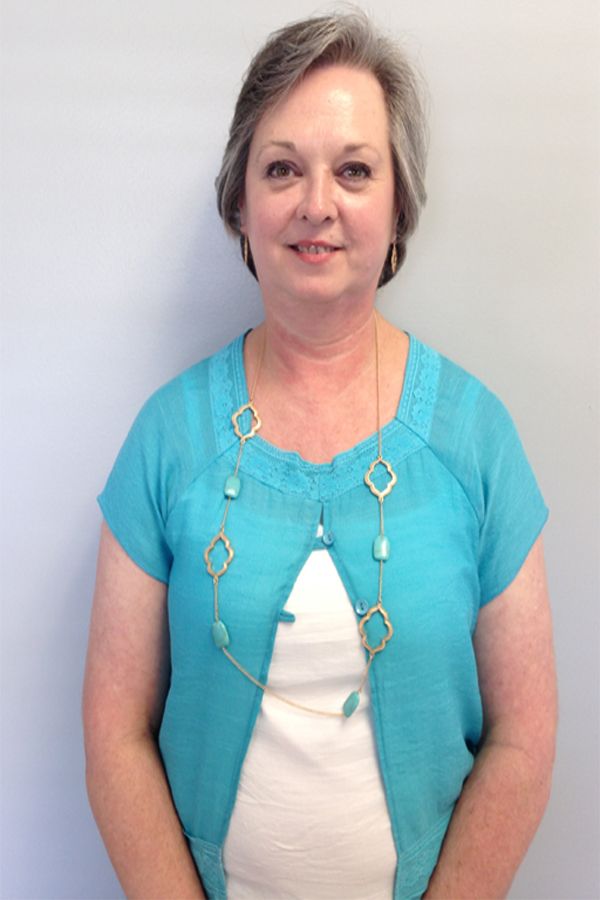 Charlita Brown was born Jasper, Alabama. She is married to Cecil Brown and has one son, four stepdaughters, and eight grandchildren. She has lived in Carbon Hill and attended FBC for ten years. She is a graduate of Walker High School and attended Walker College. She has been involved in choir since she was 4 years old.
In her own words:
"Looking back on my life, I can see God's hand so clearly. Many times He has taken me where I really didn't want to go, but He knew best, and I have been blessed during those times more than I deserve. Some of the sweetest moments of my life are found in my quiet time with God each morning. I find comfort for my trials, encouragement for my day, and instructions for my life. I have been challenged through the Word to look for songs that are rich in the fundamental teachings found in Scripture. My hope and prayer for our church and our choir is that we continue to grow spiritually as stated in Colossians 3:16 – 'Let the word of Christ dwell in you richly in all wisdom, teaching and admonishing one another in psalms and hymns and spiritual songs, singing with grace in your hearts to the Lord.' Nothing would be more thrilling than to hear every member of the body of Christ at First Baptist Church lifting pure praises to the One for whom all praise is due."
Todd Manuel -- Student Minister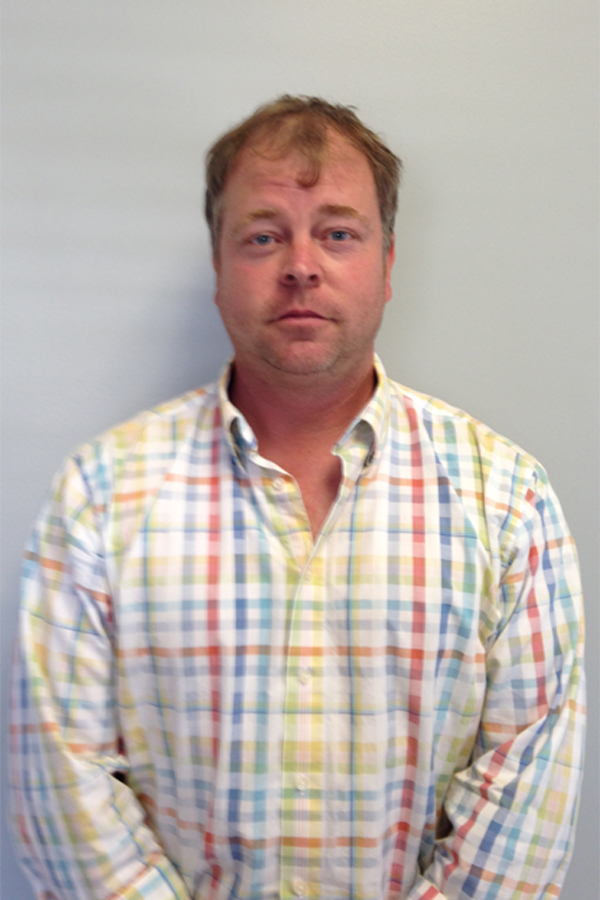 Todd was born and raised in Carbon Hill. He is a graduate of Carbon Hill High School and attended the University of Alabama. He has been attending FBC since he was on the cradle roll. In addition to being our Student Minister, Todd works at McGehee Engineering in Jasper. Todd loves movies, good food, and the dramas he orchestrates for the students to perform every Christmas and Easter.
In his own words:
"Hello-I'm Todd and I'm a sinner. The reason I'm writing this is because there's good news for people like me, and it's grace. God's grace led me back to my hometown church that I neglected and tried to put out of my life.
Raised in Carbon Hill, I had the best family with a loving mom, dad, and sister. Mom made sure we were at church every time the doors were open. I loved our pastors and youth minister, but after high school I forgot all I ever knew about being a Christian – thank GOD, HE didn't forget about me. He brought me back home.
The center of our Youth Worship is Jesus. Everything in the Bible points to Him. He is worthy to be praised and He can change your life. On Sunday mornings we start our Sunday school with FUEL. Basically it is the Bible on DVD, with dramas and lessons that students need to see. Guess what? It works! FUEL wets your appetite for Bible study and makes you realize what a gift the Bible is. God's Word is ALIVE – It speaks to you.
Our youth love to perform human dramas and videos. We practice and fellowship together until we get it right to glorify God. We have some musicians in our bunch and they are in the process of forming a youth praise band. This summer is packed with mission trips in state, and out of state. We love to fellowship together at Smith Lake and working fundraisers. You can't spell fundraiser around here without fun.
We'd love for you to visit us – to God be the glory!"
Jewell Hess -- Administrative Assistant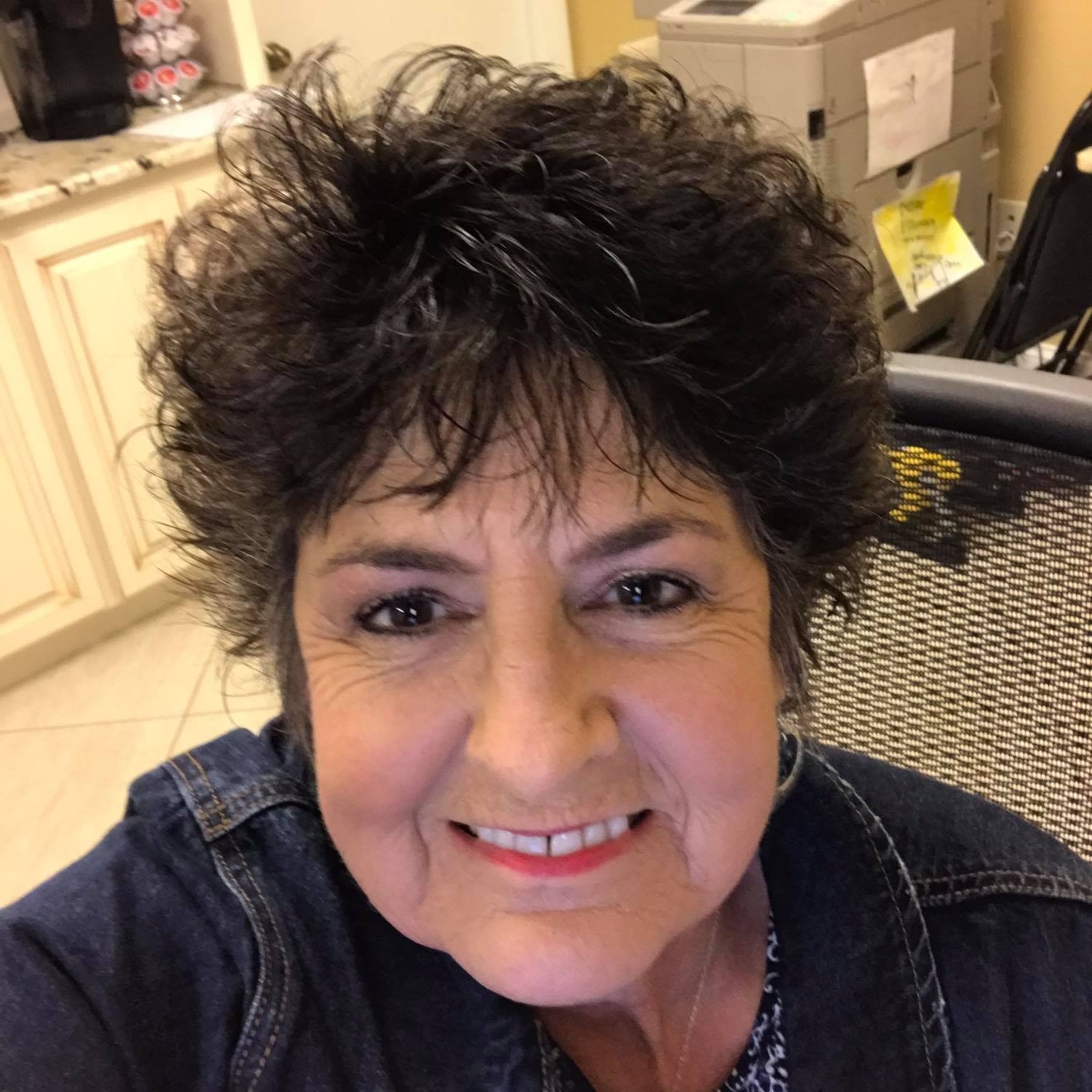 We are excited to have Ms. Jewell Hess as our administrative assistant!
Ms. Jewell is a long time member of FBC and knows just about everybody. Her outgoing personality and decades of banking experience make her a great fit for this role. Whenever you call the church, you can be sure to hear a friendly voice and listening ear. We are blessed to have Ms. Jewell on our team!